Dissemination
Here you can find all Dylan dissemination activities, divided into two sections:

The
"Scientific articles"
section, all scientific articles produced by the DYLAN consortium are listed alphabetically.

The
'Oral presentations and lectures'
section is dedicated to the presentations and lectures given by Dylan members, chronologically listed.

Information about the project progress and future planning can be found in the '
Working Papers'
and in the
'Consortium Meetings'
section.


Enjoy reading!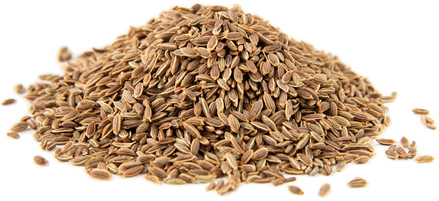 Möge die Saat aufgehen!